Permanent Cosmetics Before & After Pictures
Are your eyes your best feature?
They will be with permanent eyeliner!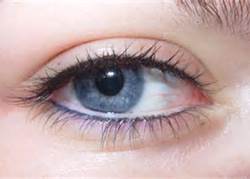 Wanting a fresh face look or a more dramatic appearance, permanent makeup can enhance your natural beauty.
Define and enhance the shape the
natural beauty of your eyes.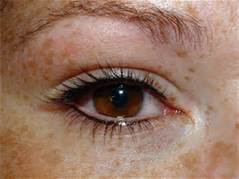 Your eye brows are the frame for your eyes,
bringing a finished look for the full face
giving the face a pleasant experession.

Working together we select just the right
color and style to compliment your face.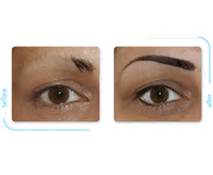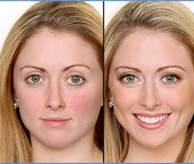 Yes, permanent cosmetic makeup is a tattoo! High quality pigment is usually comprised of iron oxides, alcohol, glycerin and distilled water. They are made of cosmetic grade oxides, which is the same kind of oxides that are used in major cosmetic manufacturing companies. Iron oxides have been used for decades with little or no reaction to the skin.